Enviromental Management System
Dutton Plastics Engineering is certified to be in compliance with the ISO 14001, 2004 Environmental Management System Standard.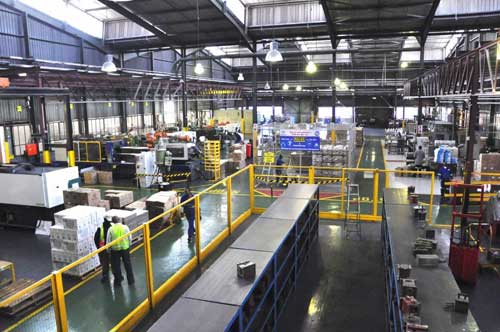 As described in our SHERQ policy, "Dutton Plastics Engineering is committed to protecting the environment in which we operate in and where our employees, our customers, and the public live and do business. We strive to conduct our activities in an environmentally sustainable manner, taking into consideration the complex and interconnected relationship of our ecosystem."
In line with this excerpt, Dutton Plastics Engineering has implemented and maintains an ISO 14001 compliant Environmental Management System (EMS).